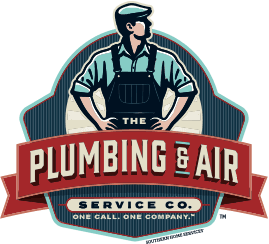 Limited Time Offer!
Customers have two new ways to save on Home Performance with ENERGY STAR projects.
• Ready to Start and Only Need Rebates?
Until March 31, 2023, enjoy an additional $600 rebate for qualifying projects and additional rebates for solar screens and AC replacements. With our Limited Time Offer, you may enjoy rebates averaging $2,250 if you do not need a loan.
Offer valid from January 9, 2023 to March 31, 2023. Terms and Conditions Apply. Call For Details.
Valid from Jan 9, 2022
- Mar 31, 2023