Factors That Can Impact Airflow Within Your Home
Here are some signs that your home's airflow may need servicing:
Clogged Air Filters
Do you see any evidence of a clogged air filter in your ductwork? If not, check your furnace filter. A furnace that isn't working efficiently will strain to move air through a dirty filter, which can damage the blower motor. Even if you don't see any dirt in the ducts or the filter, it may be time to replace it – most filters should be replaced at least once a year.
There are many reasons why the air filters in your AC unit may become clogged. First, the filter may be too small for the space it needs to cover. Second, the filter may not be changed often enough. Third, there may be too much dust in the air for the filter to handle. Fourth, the filter may be of poor quality.
Ductwork Issues
The ductwork is the component that carries the cooled or heated air to all of the rooms in your home. If there are issues with this system, it can cause a decrease in airflow, making your home less comfortable. Our experts can inspect your ductwork and make necessary repairs to ensure it is operating properly.
Some common problems include:
Dirty ductwork
Leaky ductwork
Disconnected ductwork
Blocked vents
If you are experiencing any of these issues or want to have your ductwork inspected for peace of mind, give us a call today.
Dirty Coils
The coils are the crucial part of your air conditioner; when they get dirty, the unit must work harder to circulate cool air. It causes a decrease in efficiency and an increase in energy costs. AC airflow services will clean your coils and improve the efficiency of your unit.
Normal Wear and Tear
As your AC system runs, it will inevitably experience normal wear and tear. It is to be expected and is no cause for alarm. However, if you notice that your AC system isn't running as efficiently as it used to or is having trouble keeping your home cool, then it's time to call expert HVAC technicians to address the issue.
If you need AC airflow services, we're the company to call! The Plumbing & Air Service Company offers AC repairs, maintenance, and replacement services in Greensboro, Kernersville, Winston-Salem, High Point, and Jamestown, NC. Our team of highly trained and certified technicians can troubleshoot and repair any AC issue you may be having.
If you have an HVAC job that needs doing, call our team of friendly and courteous professionals to take care of your home. We'll take all the necessary steps to make sure you're happy with our service.
"They handle your property like it's theirs. I call them for all my needs and have been satisfied with every service."

- Brady S.
More Reviews
1

Local Experts

As a locally owned and operated company, we understand the unique plumbing, heating, and AC needs of our neighbors and can provide the most cost-effective solution.

2

Upfront Pricing

Enjoy upfront pricing with every job. We do not carry out any work without your approval. This eliminates unpleasant surprises at the end.

3

100% Satisfaction Guaranteed

Your satisfaction is guaranteed. The job is not done until you are 100% satisfied with the results. And if you are not, we will do everything we can to make things right!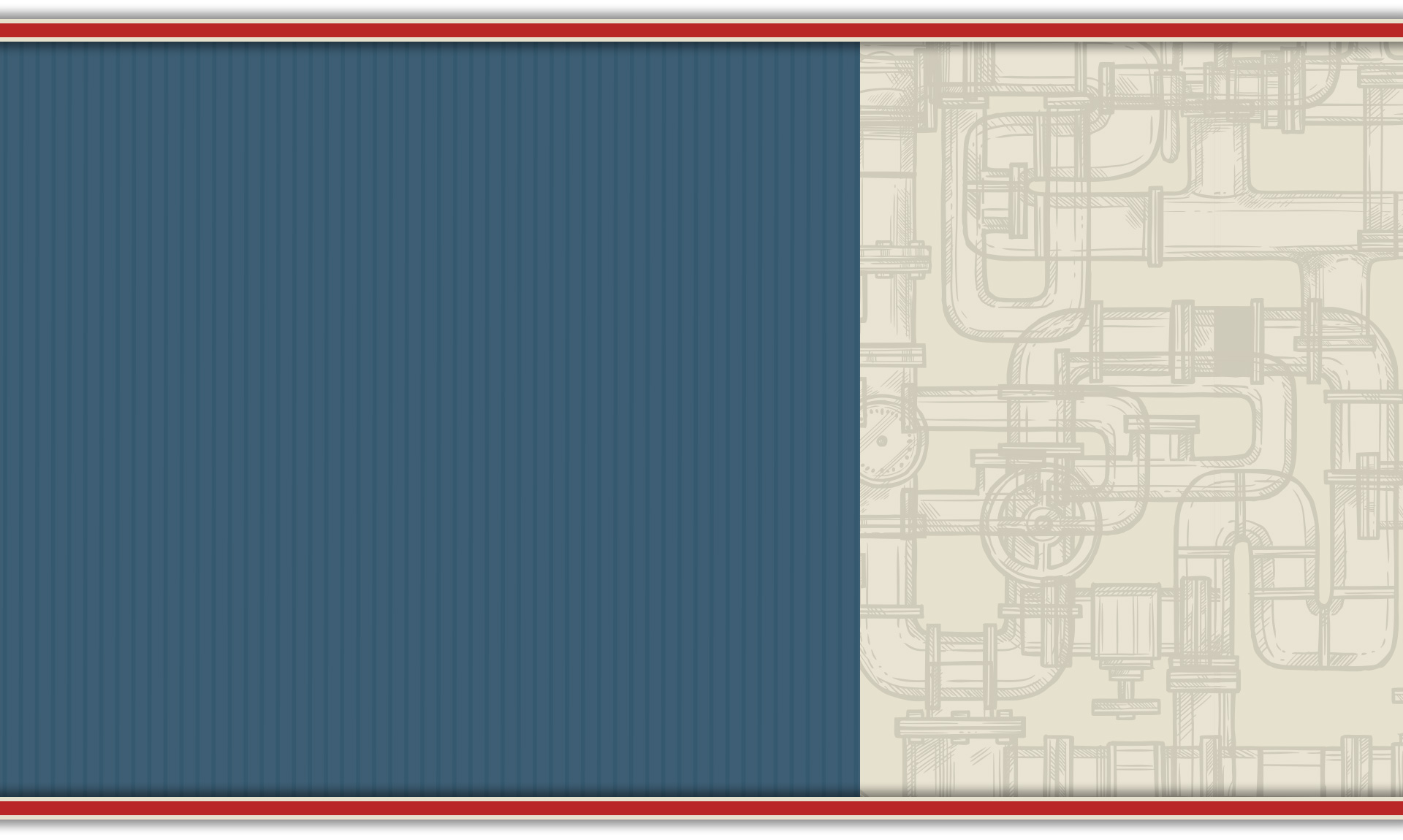 Contact The Plumbing & Air Service Co. Today
Servicing All Brands