Is It Time to Replace Your Air Conditioner?
No one likes having to replace a home appliance or other piece of equipment before the necessary time, so it is understandable why homeowners would want to wait as long as possible to replace their air conditioner. Eventually, however, an old AC will be very inefficient, costing a lot in the form of energy waste and repeated repairs.
Some examples of signs that your AC should be quickly replaced include:
Your unit keeps needing regular repairs: If you're finding yourself calling for repairs on a frequent basis, then it will be a more cost-effective long-term solution to simply replace the unit with a newer, more efficient model.
Your system has difficulty keeping the temperature cool: If you're finding that your unit takes a long time to reach that cool, refreshing temperature you're looking for, or never gets there at all, give us a call.
Your unit is now very old: If your AC unit is more than 10 years old, it's time to start seriously thinking about a new one. Air conditioners don't last much longer than a decade, so it's prudent to start looking at replacement alternatives sooner rather than later.
Whole Home A/C Installations
A central air conditioner is a single unit that cools your entire home.
A whole-home air conditioner installation has many benefits over other types of cooling systems:
It is much more energy-efficient than window units or portable air conditioners. This means that you will save money on your energy bill each month.
A central air conditioner is much quieter than other types of cooling systems. This is important if you have small children or are sensitive to noise.
A central air conditioner can improve the indoor air quality in your home by filtering out dust and other pollutants.
A central air conditioner can help extend the life of your furniture and carpeting by reducing the amount of humidity in your home.
Get in touch with our trusted HVAC contractor today to learn more about central air conditioners and how they can benefit you.
Central vs Ductless Air Conditioners
Central air conditioners are large units that are installed outdoors. The unit consists of a condenser, which is the portion that emits heat, and an evaporator, which is the portion that draws in heat. A blower then circulates the cooled air throughout the home. One advantage of central air conditioners is that they can cool multiple rooms. Another advantage is that they are relatively quiet since the loudest portion of the unit is located outside the home. Central air conditioners also have a longer lifespan than ductless units.
Ductless air conditioners, also known as mini splits, consist of an outdoor compressor/condenser and an indoor fan unit. The indoor unit is mounted on a wall or a ceiling, and the outdoor unit is mounted on the ground or the roof. Ductless units are ideal for homes without ductwork because they do not require any installation. They are also more energy-efficient than central air conditioners and can be used to cool a single room or a zone of a home.
Get in touch with our qualified contractors today to discuss your home's best air conditioning option.
Information You Can Trust
Are you struggling with figuring out what is the optimal SEER level of an air conditioner? Maybe you're having a hard time choosing between multiple options, which all sound great. You can ask our knowledgeable Greensboro AC installation and replacement team members for detailed, clear information about the perfect services for your home or business, because our technicians are all up to date on the most recent advances in air conditioning technology.
---
Commit to getting the kind of air conditioner installation service that you deserve by calling our Greensboro AC replacement pros at (336) 502-8540 or contacting us online for quick solutions.
---
New AC systems
As Low as $2.29 Per Day!
OR No Payments and No Interest for 12 Months!
Up to $3500 in additional savings!
*Conditions apply. See www.lennox.com/terms-and-conditions for complete terms and conditions.
Valid from Mar 1, 2023
- Dec 31, 2023
Print Coupon
"They handle your property like it's theirs. I call them for all my needs and have been satisfied with every service."

- Brady S.
More Reviews
1

Local Experts

As a locally owned and operated company, we understand the unique plumbing, heating, and AC needs of our neighbors and can provide the most cost-effective solution.

2

Upfront Pricing

Enjoy upfront pricing with every job. We do not carry out any work without your approval. This eliminates unpleasant surprises at the end.

3

100% Satisfaction Guaranteed

Your satisfaction is guaranteed. The job is not done until you are 100% satisfied with the results. And if you are not, we will do everything we can to make things right!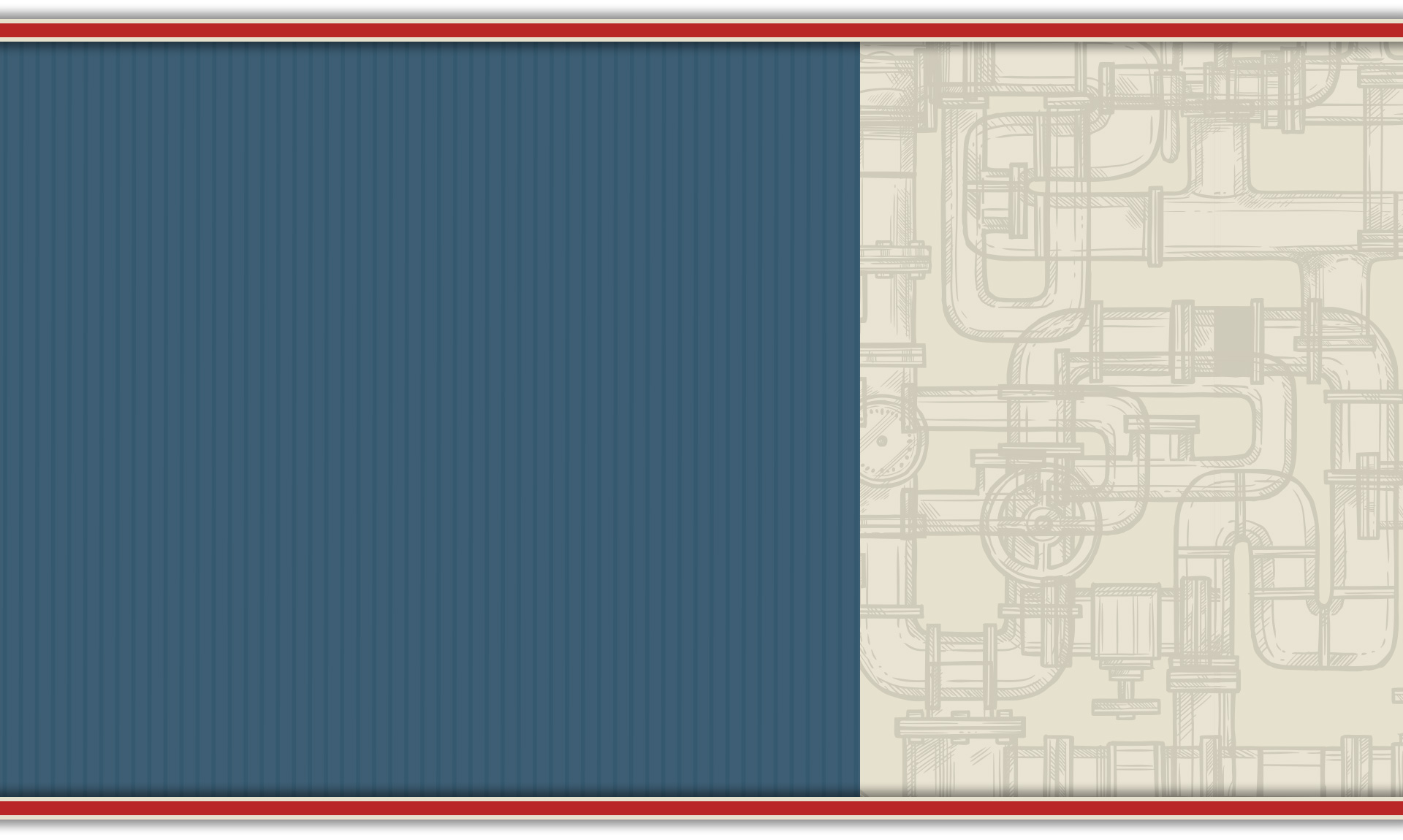 Contact The Plumbing & Air Service Co. Today
Servicing All Brands