REPLACE AIR FILTERS
One of the most important things you can do to maintain your AC unit is regularly replace your air filters. Over time, air filters can become clogged with dust and debris, which can reduce airflow and cause your unit to work harder than necessary. As a result, it's essential to check your air filters monthly and replace them as needed.
Most people will underestimate the importance of air filters and will only replace them when they notice a decrease in airflow. However, it's important to remember that by the time you notice a decrease in airflow, your air filter is already significantly clogged and needs to be replaced. Replacing your air filter regularly is one of the simplest and most effective ways to maintain your AC unit.
In addition to reducing airflow, a clogged air filter can also cause your AC unit to freeze. When an air filter is clogged, it restricts airflow over the evaporator coils. As a result, the coils can become too cold and cause the unit to freeze.
CHECK THERMOSTAT
Another simple but essential step in AC maintenance is to check your thermostat settings regularly. If your thermostat is set too low, your AC unit will have to work harder to cool your home. Conversely, if your thermostat is set too high, your unit will run unnecessarily and waste energy. To avoid these problems, it's essential to keep your thermostat set to a comfortable temperature.
New AC systems
As Low as $2.29 Per Day!
OR No Payments and No Interest for 12 Months!
Up to $3500 in additional savings!
*Conditions apply. See www.lennox.com/terms-and-conditions for complete terms and conditions.
Valid from Mar 1, 2023
- Dec 31, 2023
Print Coupon
If you have an HVAC job that needs doing, call our team of friendly and courteous professionals to take care of your home. We'll take all the necessary steps to make sure you're happy with our service.
"They handle your property like it's theirs. I call them for all my needs and have been satisfied with every service."

- Brady S.
More Reviews
1

Local Experts

As a locally owned and operated company, we understand the unique plumbing, heating, and AC needs of our neighbors and can provide the most cost-effective solution.

2

Upfront Pricing

Enjoy upfront pricing with every job. We do not carry out any work without your approval. This eliminates unpleasant surprises at the end.

3

100% Satisfaction Guaranteed

Your satisfaction is guaranteed. The job is not done until you are 100% satisfied with the results. And if you are not, we will do everything we can to make things right!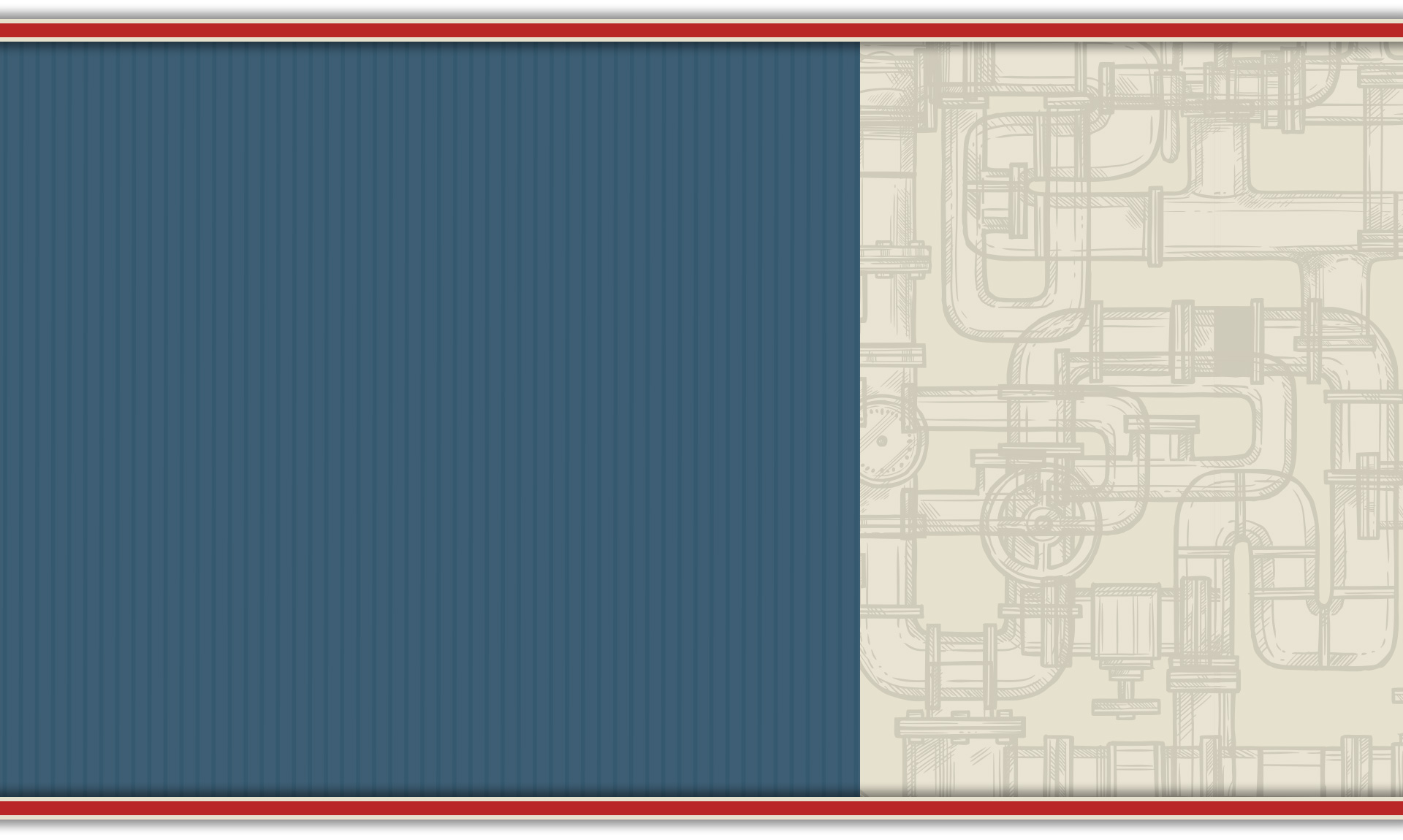 Contact The Plumbing & Air Service Co. Today
Servicing All Brands