Why You Should Schedule Drain Cleaning Immediately
There are many consequences that come from waiting to have your drains thoroughly cleaned out by our professional Greensboro drain cleaning experts.
Why Blocked Drains Are a Problem?
---
A clog provides the perfect environment for bacteria to breed, contaminating your water, which is often forced to flow back up the pipes. This is very unhealthy for anyone who should accidentally consume the water, from your family members to your colleagues.
Clogged drains inevitably lead to structural damage in your pipes, either in the form of leaks or even larger holes. The smallest hairline crack can result in a lot of water waste, while a burst pipe can lead to even more devastation to your valuables and property's infrastructure.
Either way, your wallet will feel much lighter after having to restore all the damage caused by a drain that was not cleaned in time. Save yourself the agony of these situations with our dedicated drain cleaning services in Greensboro, Kernersville, Winston-Salem, High Point, or beyond.
Should You Use Chemical Drain Cleaner?
It's typically best to avoid using chemical drain cleaner as it can often eat away at your pipes, causing other damage and corrosion. Chemical cleaners can also be hazardous to your health. Investing in drain clog prevention is a safer way to keep your pipes clog free. So, while you may be tempted to handle your clogged drain yourself, we highly recommend consulting with a professional plumber. Especially if multiple drains throughout your property are clogged or you are experiencing repeated clogs, as this may indicate a drain blockage.
Call us today at (336) 502-8540 or contact us online so our experienced Greensboro technicians Can provide you with the relief of clean drains.
GENERAC HOME
STANDBY GENERATORS
AS LOW AS $3.39/DAY
OR NO PAYMENTS FOR 12 MONTHS. FREE ESTIMATES.
Offers cannot be combined with any other offers or comfort club member discounts. Must mention coupon when scheduling and present at time of service. Repairs not included; additional terms and conditions may apply, call for details.
Valid from Mar 1, 2023
- Dec 31, 2023
Print Coupon
If you have an HVAC job that needs doing, call our team of friendly and courteous professionals to take care of your home. We'll take all the necessary steps to make sure you're happy with our service.
"They handle your property like it's theirs. I call them for all my needs and have been satisfied with every service."

- Brady S.
More Reviews
1

Local Experts

As a locally owned and operated company, we understand the unique plumbing, heating, and AC needs of our neighbors and can provide the most cost-effective solution.

2

Upfront Pricing

Enjoy upfront pricing with every job. We do not carry out any work without your approval. This eliminates unpleasant surprises at the end.

3

100% Satisfaction Guaranteed

Your satisfaction is guaranteed. The job is not done until you are 100% satisfied with the results. And if you are not, we will do everything we can to make things right!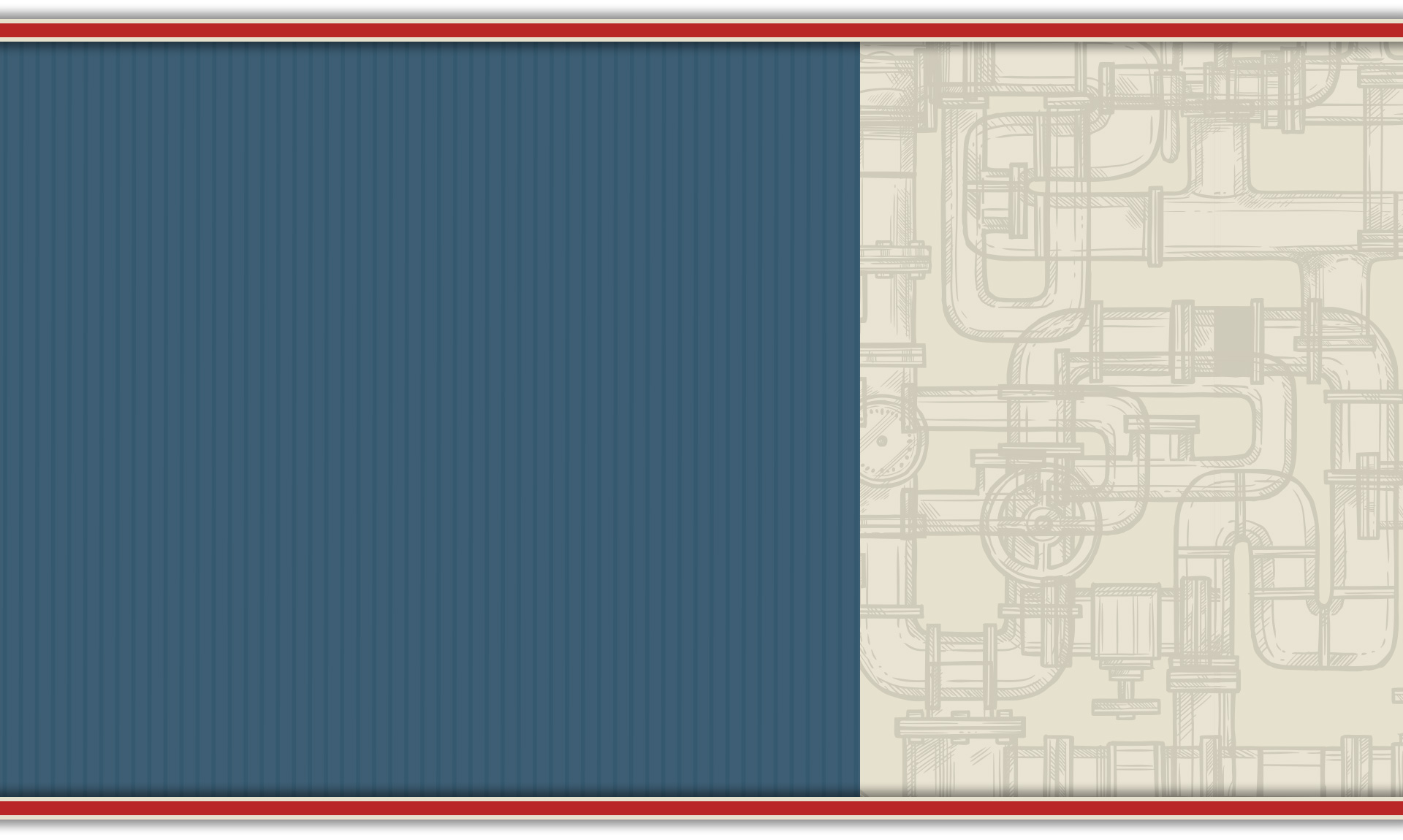 Contact The Plumbing & Air Service Co. Today
Servicing All Brands