Installation Process
Our team of certified technicians is skilled in installing whole home backup generators efficiently and professionally. We follow a step-by-step process to ensure a seamless installation experience:
Assessment: We begin by evaluating your power requirements and conducting a thorough assessment of your property. This enables us to recommend the right generator size and model that meets your specific needs.
Customized Solution: Our experts design a customized backup power solution tailored to your home's electrical system. We take into account factors such as load capacity, fuel type, noise levels, and environmental considerations.
Professional Installation: Our skilled technicians handle the entire installation process, including electrical connections, fuel line installation (if applicable), and system testing. We ensure compliance with all safety regulations and industry standards.
Maintenance and Repair
Regular maintenance is essential to keep your whole home backup generator in optimal condition. Our maintenance services include:
Scheduled Inspections: We perform comprehensive inspections to identify any potential issues or worn-out components. This allows us to address them proactively, minimizing the risk of failure during an outage.
Fluid Checks and Replacement: We check and replace fluids, such as oil and coolant, as necessary, to ensure optimal generator performance and longevity.
Battery Testing and Replacement: Our technicians test the battery performance regularly and replace it if needed. A reliable battery is crucial for a seamless backup power supply.
Load Bank Testing: We conduct load bank tests to ensure that your generator can handle the full load during an actual power outage.
Contact The Plumbing & Air Service Co Today
As a trusted service provider in the Greensboro and Winston-Salem areas, The Plumbing & Air Service Co understands the specific needs and challenges of the local community. Don't leave your home's power supply to chance. Trust The Plumbing & Air Service Co for expert installation, maintenance, and repair of whole home backup generators. Our team is dedicated to providing reliable power solutions, exceptional customer service, and peace of mind for homeowners in the Greensboro and Winston-Salem areas.
Contact us today to schedule a consultation or request emergency backup generator services.
SENIOR SPECIAL!
Seniors Save 10% on Wednesdays
Offer valid for customers 55 years of age or older and/or AARP members. Proof of age may be required. Coupon valid for repairs and services.
Expires December 31, 2023 or as indicated and cannot be combined with any other offers or comfort club member discounts. Must mention coupon when scheduling and present at time of service. Additional terms and conditions may apply, call for details.
Valid from Jan 1, 2023
- Dec 31, 2023
Print Coupon
If you have an HVAC job that needs doing, call our team of friendly and courteous professionals to take care of your home. We'll take all the necessary steps to make sure you're happy with our service.
"They handle your property like it's theirs. I call them for all my needs and have been satisfied with every service."

- Brady S.
More Reviews
1

Local Experts

As a locally owned and operated company, we understand the unique plumbing, heating, and AC needs of our neighbors and can provide the most cost-effective solution.

2

Upfront Pricing

Enjoy upfront pricing with every job. We do not carry out any work without your approval. This eliminates unpleasant surprises at the end.

3

100% Satisfaction Guaranteed

Your satisfaction is guaranteed. The job is not done until you are 100% satisfied with the results. And if you are not, we will do everything we can to make things right!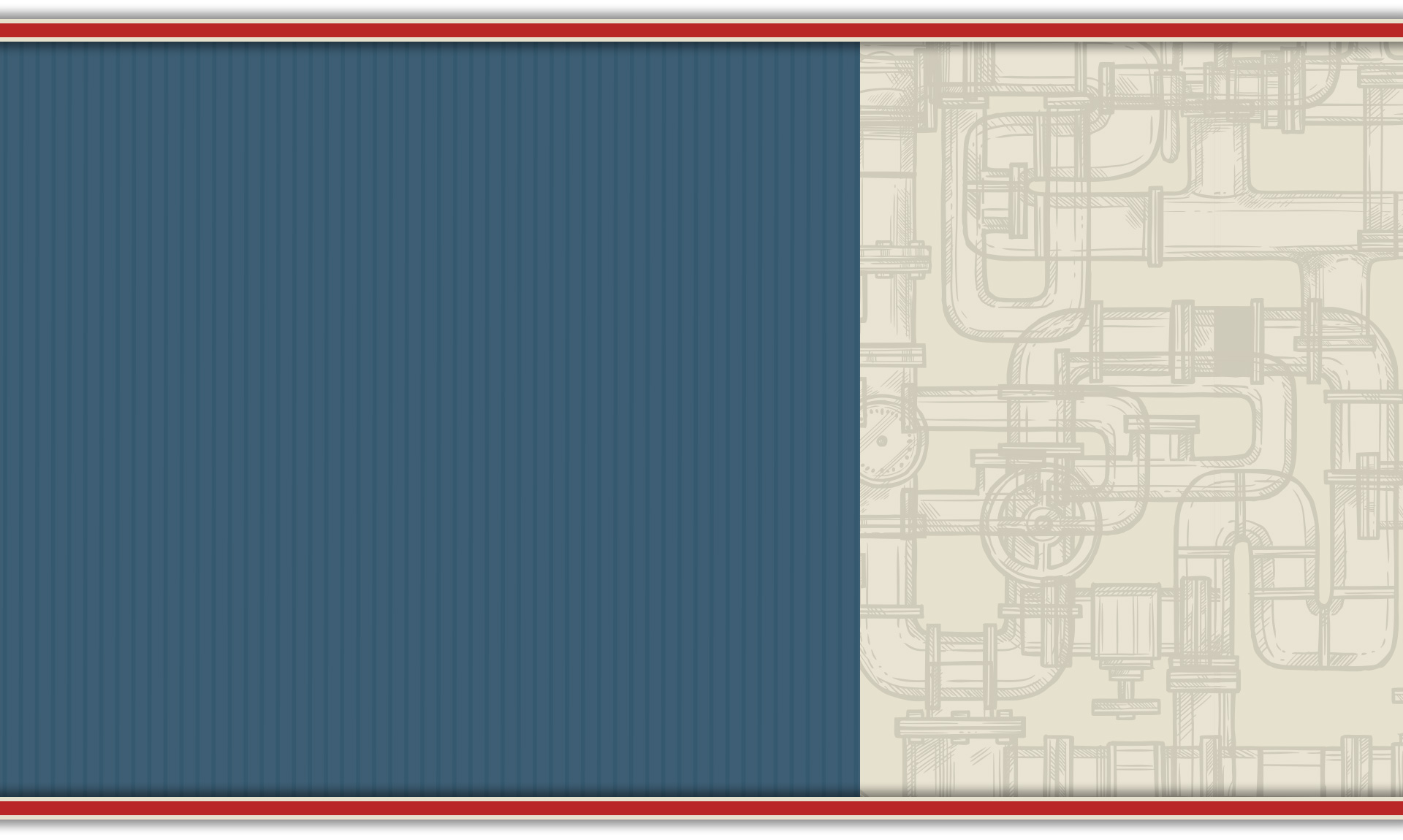 Contact The Plumbing & Air Service Co. Today
Servicing All Brands