Should I Repair or Replace My Furnace?
A furnace replacement is a big, expensive job that most people would avoid if they could. But sometimes, it's better to replace your furnace rather than to continue repairing it. For example, if your furnace breaks down more and more frequently, you're better off replacing it for a more reliable unit. Also, if the cost of a repair is 50% or more than the cost of a new furnace, replacement makes more financial sense. If you're still not sure, a Greensboro furnace installation contractor can help you.
When to Call for Furnace Replacement in Greensboro
Although it's wise to conduct routine maintenance on your furnace to keep it running optimally, sometimes even a tune up won't help. Call a furnace contractor for help if you notice:
Grinding or whining sounds coming from your furnace
Hot air blowing instead of cold
Pilot light not staying lit
Strange or foul odors
Total system failure
Getting a furnace replacement is a big decision and one you shouldn't take lightly. If you're not sure what to do or what kind of system is right for your Greensboro home, call The Plumbing Air & Service Co. today at (336) 502-8540.
"They handle your property like it's theirs. I call them for all my needs and have been satisfied with every service."

- Brady S.
More Reviews
1

Local Experts

As a locally owned and operated company, we understand the unique plumbing, heating, and AC needs of our neighbors and can provide the most cost-effective solution.

2

Upfront Pricing

Enjoy upfront pricing with every job. We do not carry out any work without your approval. This eliminates unpleasant surprises at the end.

3

100% Satisfaction Guaranteed

Your satisfaction is guaranteed. The job is not done until you are 100% satisfied with the results. And if you are not, we will do everything we can to make things right!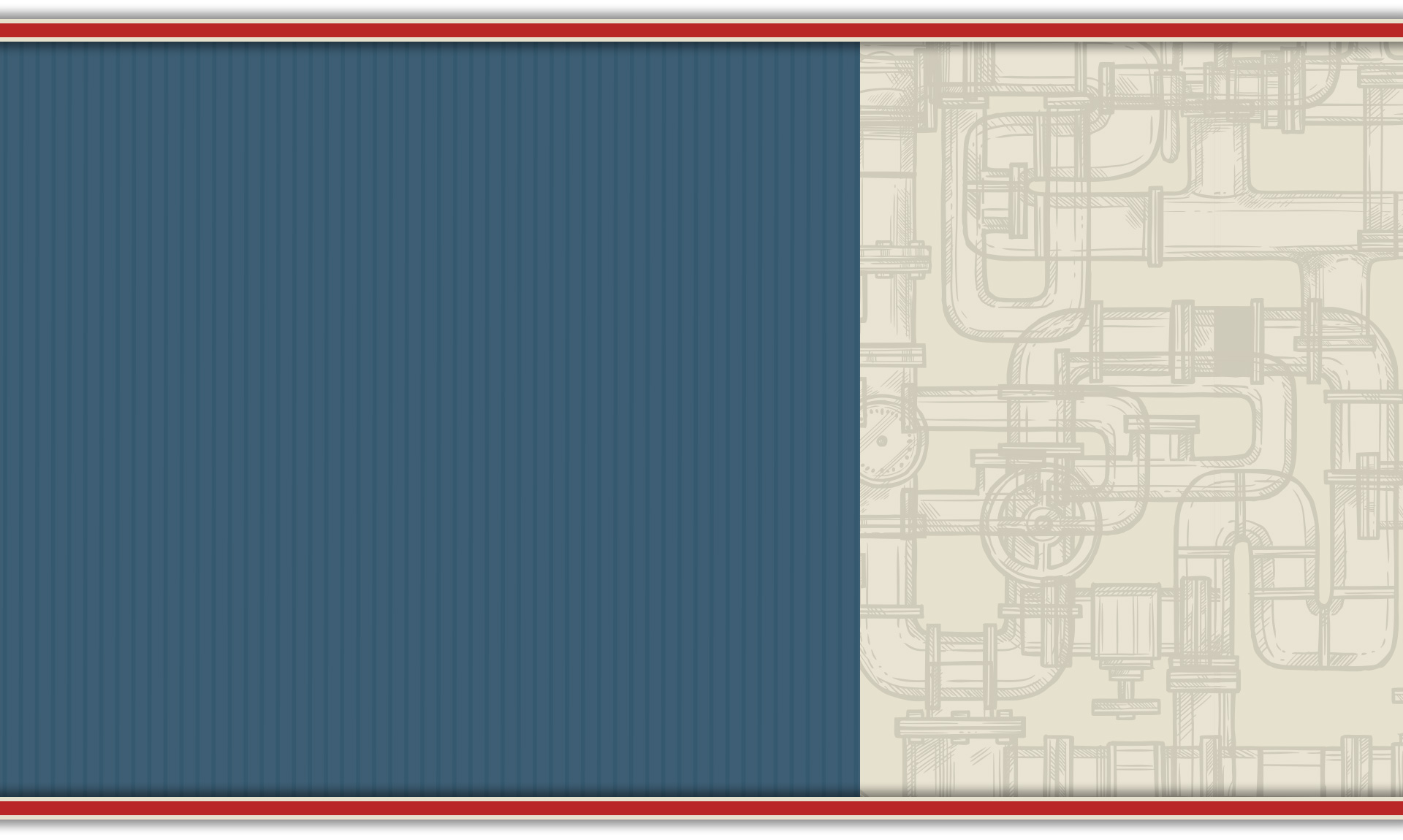 Contact The Plumbing & Air Service Co. Today
Servicing All Brands