Signs You Need Cooling System Repair
When your AC system starts to go haywire, it's time to call an experienced air conditioning contractor out to your home to see what the problem may be. You don't have to suffer through sweating uncomfortably in your home when our knowledgeable technicians are available 24/7. Being able to identify the warning signs can help you quickly understand when your AC is in need of professional help. If you are noticing weakened or reduced air flow from your AC vents, this is a sure sign you're in need of repair. If you notice condensation on your coils or water pooling near your system, there may be an issue with your AC. Strange odors or sounds can also be an indicator of mold growth or electrical problems. Once you've discovered the problem, don't wait to call an ac service contractor!
Why Invest in Regular AC Maintenance?
Many homeowners overlook the importance of scheduling regular maintenance but you wouldn't stop changing your car's oil or tires once you've bought the car! Just like all of the other major appliances you use daily, your AC is in special need of regular maintenance thanks to the regular and heavy use it gets. When a professional AC contractor comes to your home for maintenance, your electrical and moving components will be checked, repaired, lubricated, and cleaned. A professional tune-up has the added benefit of having an experienced technician take a look at your system to ensure that everything is in functioning order.
At The Plumbing & Air Service Co., we make installations, maintenance, and repair of your AC system an absolute breeze. We pride ourselves on providing our customers top quality repairs at upfront prices you will love!
Call our technicians today at (336) 502-8540 to schedule your service.
SENIOR SPECIAL!
Seniors Save 10% on Wednesdays
Offer valid for customers 55 years of age or older and/or AARP members. Proof of age may be required. Coupon valid for repairs and services.
Expires December 31, 2023 or as indicated and cannot be combined with any other offers or comfort club member discounts. Must mention coupon when scheduling and present at time of service. Additional terms and conditions may apply, call for details.
Valid from Jan 1, 2023
- Dec 31, 2023
Print Coupon
"They handle your property like it's theirs. I call them for all my needs and have been satisfied with every service."

- Brady S.
More Reviews
1

Local Experts

As a locally owned and operated company, we understand the unique plumbing, heating, and AC needs of our neighbors and can provide the most cost-effective solution.

2

Upfront Pricing

Enjoy upfront pricing with every job. We do not carry out any work without your approval. This eliminates unpleasant surprises at the end.

3

100% Satisfaction Guaranteed

Your satisfaction is guaranteed. The job is not done until you are 100% satisfied with the results. And if you are not, we will do everything we can to make things right!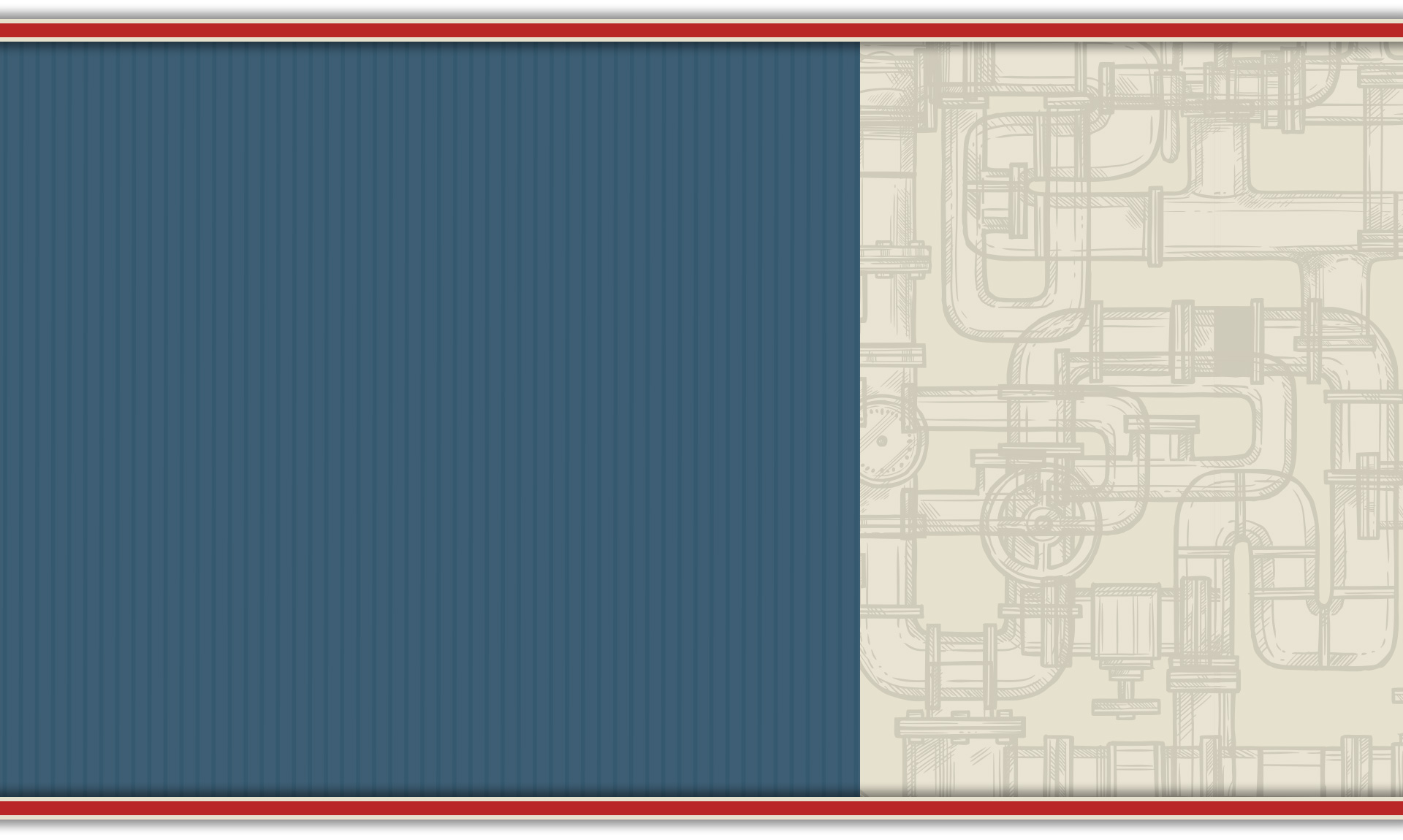 Contact The Plumbing & Air Service Co. Today
Servicing All Brands